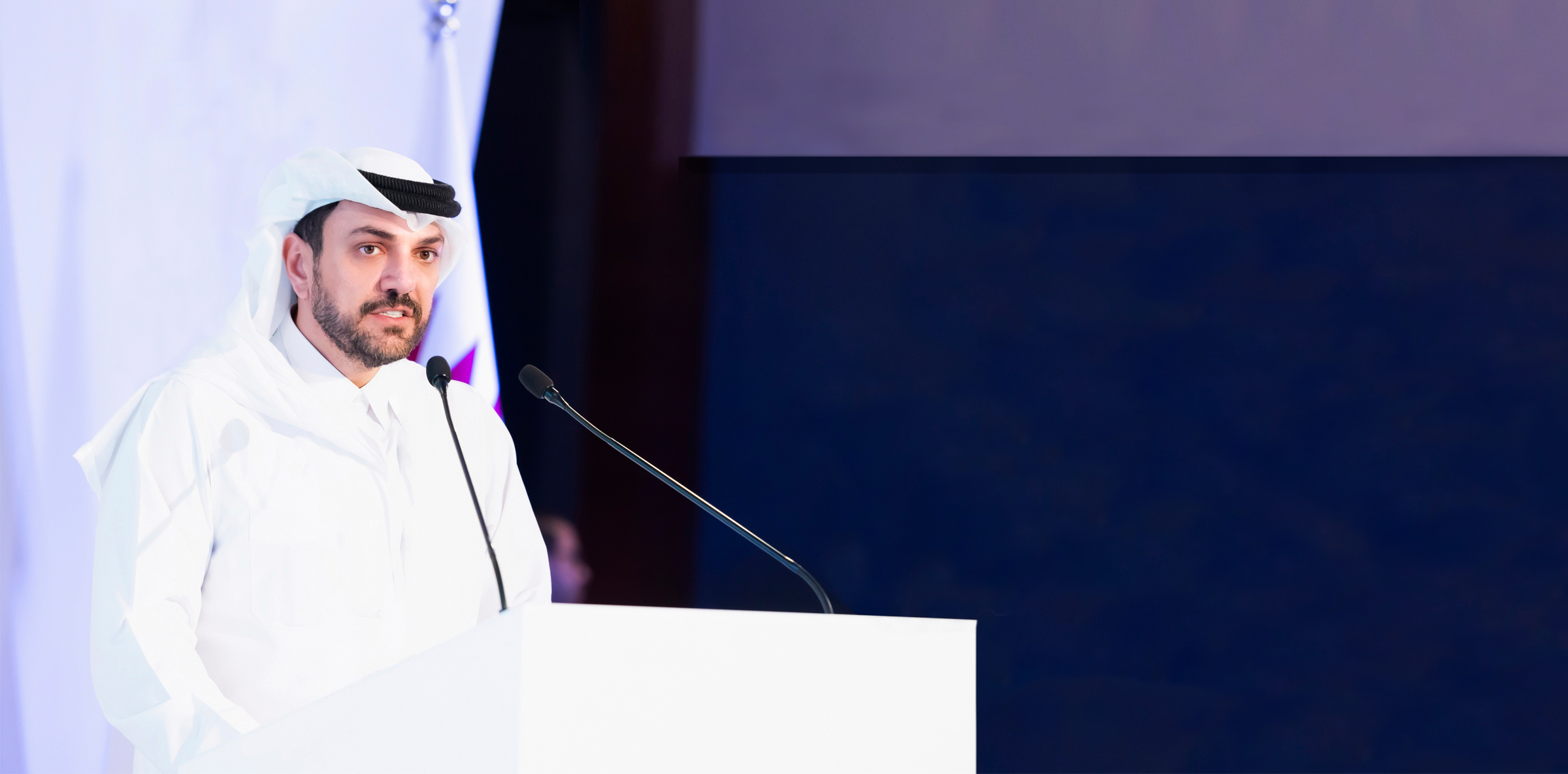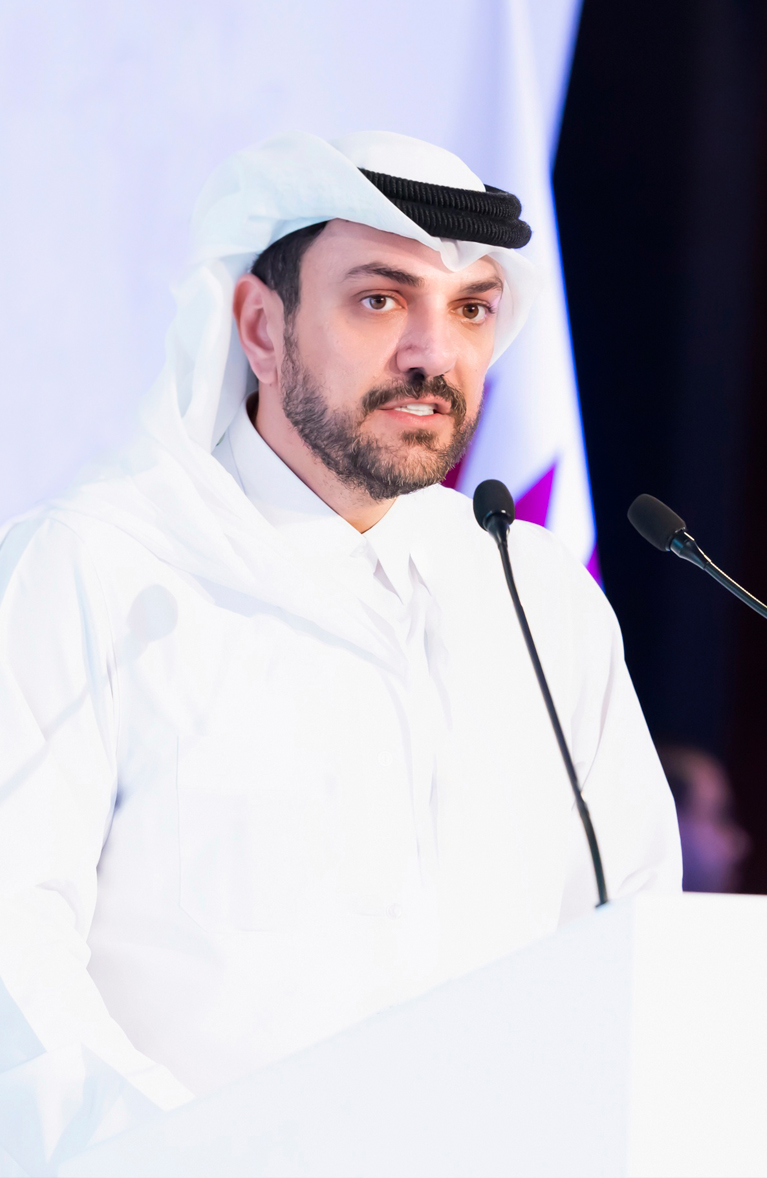 Moutaz Al-Khayyat
Mr. Moutaz Al-Khayyat is the founder and chairman of Power International Holding, UCC, Qatar's largest dairy – Baladna QPSC and Estithmar Holding QPSC.
UCC Holding has grown to become a regional player in the contracting world. It is ranked as one of the top 120 worldwide. UCC has completed several large and complex projects in the State of Qatar and beyond.
As Group Chairman of Power International Holding, Moutaz Al Khayyat oversees more than 40 companies that cover general contracting, agro-food industries, real estate development, lifestyle, professional, and healthcare services.
He has diversified his business interests across different sectors. These include Assets Real Estate Development and property management, as well as Elegancia services and healthcare.
He also expanded into hospitality and entertainment through Aura Group, which owns and operates local and franchised international brands.
Moutaz Al-Khayyat's principles for leadership and business are:
• Honesty
• Hard work
• Investment in people
• Attention to detail
• Assuring quality
Moutaz Al-Khayyat's Biography
After studying for a BA (Hons) in Global Business at the University of the West of Scotland, Moutaz Al-Khayyat began his career as a board member of Al Khayyat Contracting and Trading, a company established by his father in 1983.
Al Khayyat Contracting and Trading grew to become one of Qatar's largest building and trading firms, working on projects as diverse as highways and bridges, infrastructure, warehouses, industrial complexes, and luxury residential and hotel facilities. Moutaz Al-Khayyat became the company's CEO in 2010.
In 2011, he and his brother, Ramez Al-Khayyat, formed UrbaCon Trading & Contracting a  second-generation contracting firm (UCC) . Within five years,  the business had grown into a global enterprise capable of undertaking mega ventures and large-scale developments that had come to be associated with excellence. Banana Island, the Mall of Qatar, and the Lekhwiya Sports Stadium are only a few of UCC's globally renowned projects.
Moutaz Al-Khayyat received international acclaim when Baladna rose to prominence during the Qatar Diplomatic Crisis. He was known as the "Man who airlifted 4,000 dairy cows" into the country to bypass the blockades imposed upon the state. The 2.6 million sq m site outside of Doha is now home to almost 24,000 dairy cows, and the company has since diversified into producing other dairy products and juices. The company had a successful IPO in late 2019 and now trades on the Qatar Stock Exchange.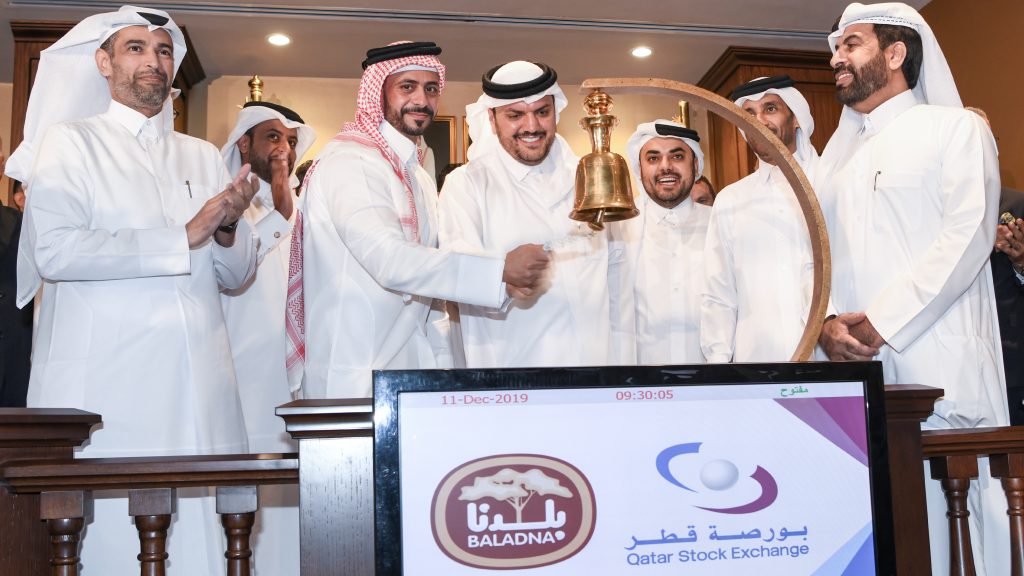 Baladna now provides 17 out of every 20 glasses of milk consumed in the country. Baladna has worked hard to make Qatar more self-sufficient as the country's largest locally owned food producer. Baladna is a shining example of Qatari innovation and self-sufficiency.